Welcome! My name is William Young and I am the owner/operator of Elder Care Wise, a geriatric care consulting service located in Santa Ana, California. We offer everything from personalized senior placement to referrals to the best local providers in the elder care industry. This is a passion of mine that I have been personally involved with for many years. It's a topic near and dear to my heart: elder care.
My Inspirations
I am committed to spending my time doing what I love. As such, I am grateful for all of the peaks and valleys of my life's experiences. Those have all led me to my purpose and passion, something that eventually became my profession. My two grandmothers, Bernice and Blanch, inspired me to make a positive change in the elder care industry. In caring for them, I vowed to treat all of my clients as if they were my own family. My approach is uniquely passionate, honest, and sincere. All of this, coupled with my expertise in the elder care industry, has placed me right where I am supposed to be: to hold the hearts and hands of families through the journey of caring for a loved one.
My Experience
I have been a licensed administrator for more than 10 years, with experience rooted in family life, where I personally cared for and was responsible for multiple loved ones. This includes being the power of attorney for my grandmother Bernice, navigating the MediCal System, advocating for my Uncle Joe to ensure he gets the quality of care and engagement that he deserves, and facilitating hundreds of care meetings between discharge planners, social workers, assisted living facilities, hospice providers, and family members.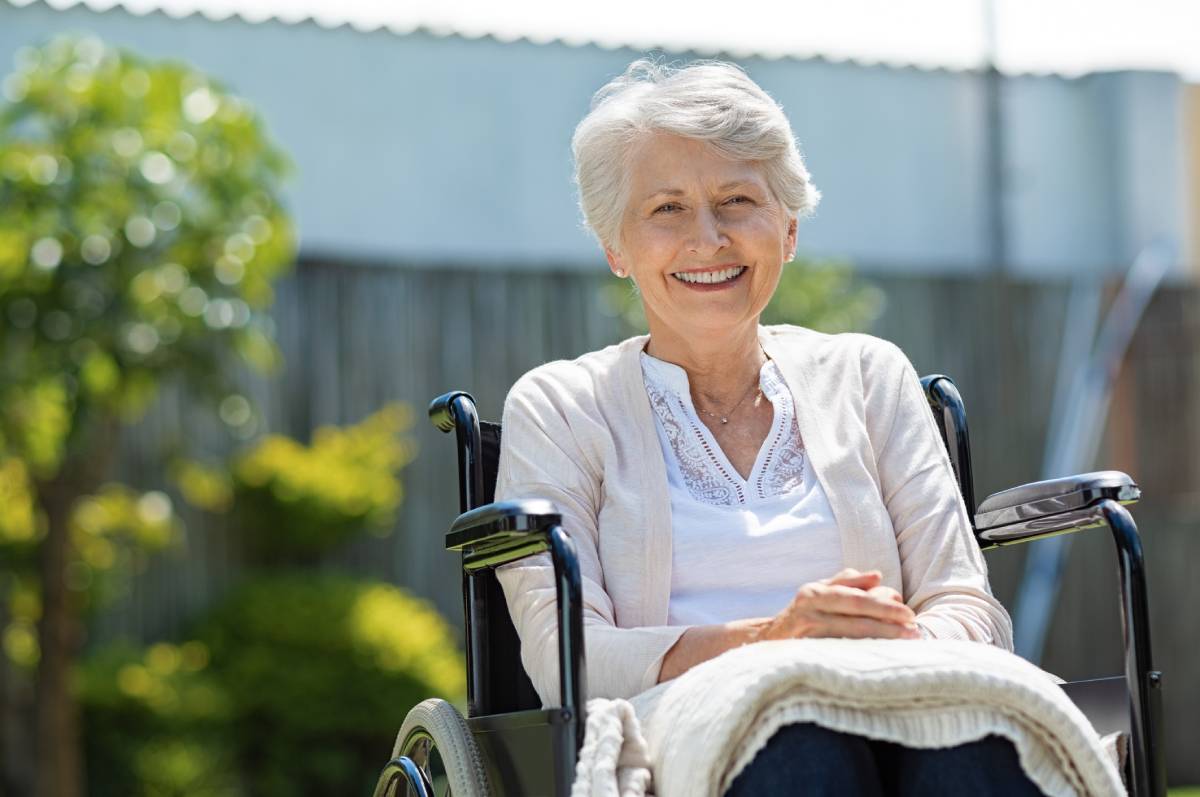 Here's a look at my qualifications:
What Makes Us Stand Apart From the Competition?
First off, I have worked for many of the larger assisted living and memory care communities as a caregiver, marketing director, and executive director. Thus, I know how they work inside and out. I also own and operate California's #1 rated memory care facility, Forever Young Memory Care.
Here are some other reasons why I think so many of our clients love our company:
How the Company Began
It all happened organically. After eight years of working in the assisted living and memory care industry, I found myself advocating for many residents and their families, coaching them through difficult family dynamics, listening to their specific needs in all areas, providing them with appropriate and affordable options and presenting them in a way that is easy to understand.
Now receiving multiple calls a day from different families and professionals requesting support and guidance, it was in line with my purpose and passion to formally launch my geriatric care consulting service, Elder Care Wise.
Ever since leaving the assisted living corporate industry, I have been able to speak my truth and dedicate as much of my time to families without being told to move to the next family that can afford our company's services. Perhaps most of all, I am now able to make decisions and give guidance based on what my experience and heart say, and not what pays the most in commission or profits.
Please give us a call today. Give us a chance to show you what we mean when we say our mission is to hold the hearts and hands of families through the journey of caring for a loved one.